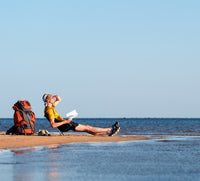 Have you got that sinking feeling?
The new generation of camping chairs are very comfortable and lightweight but many of them are known to sink into a soft ground. Sometimes it results in the chair tilting to one side, or even falling backwards when you are trying to sit down. 
That is why we created Chair Buddies, the only removable camping chair feet which can be used with lightweight chairs of many  brands.
Apart from helping to stabilise the chair they also reduce damage on tent groundsheets and grass in parks or your back yard.
Let's talk about weight. And other things too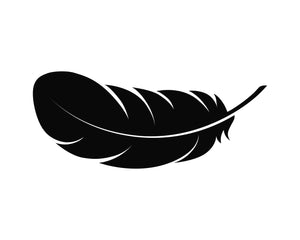 Seriously lightweight
Each Chair Buddy weighs only 30 grams. Each set of four, including the carry case,  weighs 150 grams. That is just above the weight of two Clif bars!
Strong and mud-proof
Chair buddies have a hollow inner space with an internal rib structure which makes them lightweight and highly impact resistant. Between two hard plastic parts we have sandwiched a layer of semi-hard rubber which seals the inside and prevents dirt getting in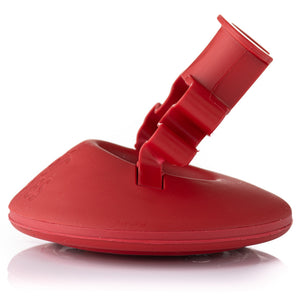 Streamlined
The smooth rounded shape attracts less dirt and is designed to be appealing to the eye.
Because of their low profile shape Chair Buddies are easy to pack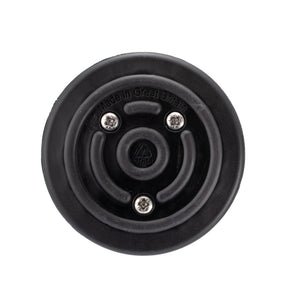 No more slipping around
Three rubber circles on the bottom platform provide traction and help stabilize the chair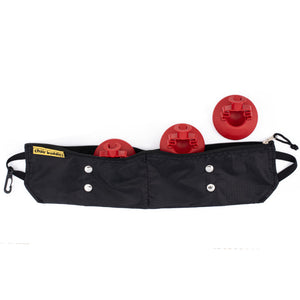 The carry case
The Chair Buddies carry case is made out of strong 70D Polyester.  Designed to fit inside most camping chair carry bags, it can also be attached to a rucksack by the hook. 
On the inside fabric has a waterproof  PU coating. After opening the poppers you can turn it inside out and clean it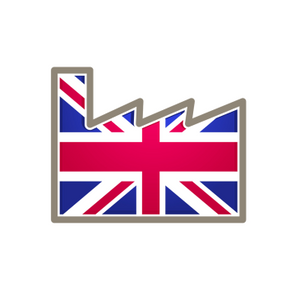 Manufactured in the UK
This product is made in the Great Britain. That means a high quality  and a lower carbon footprint because of shorter travel distances
Very easy to use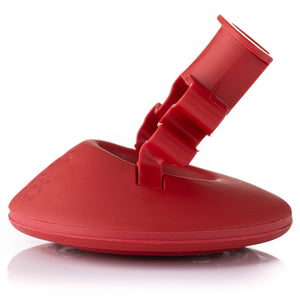 Just take one from the bag..
Raised profile of platform on one side to ensure chair foot does not slip out under pressure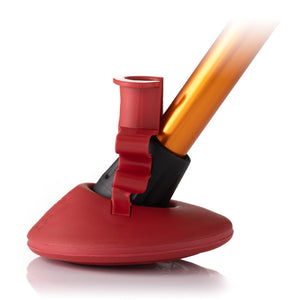 ..then place under the chair foot..
S-shaped side connectors allow flexing due to uneven ground, sitter movement, changes in leg angles, while maintaining a secure attachment at all times between the snap  and the platform. S-shaped part was inspired by similar flexible qualities of a modern car's suspension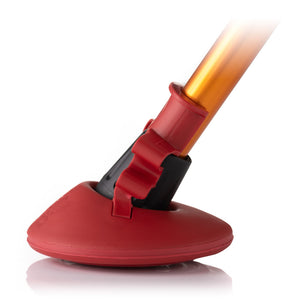 ..pull the snap upwards and connect it to the leg. Done.
Narrow opening in snap accommodates different leg diameters.
Regular Chair Buddies fit 10- 14 mm chair legs. The large version is compatible with 15-19mm diameter legs.
How does it make a difference?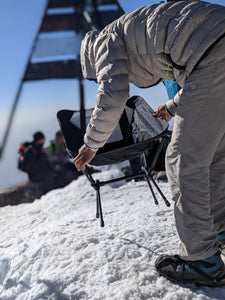 Let's try to sit on snow
After ascending the mount Toubkal in Morocco our tour guide decided to have a well deserved rest.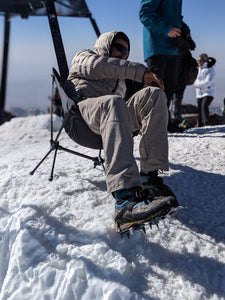 Oops..
He immediately fell sideways. It was caused by chair legs digging through a layer of snow.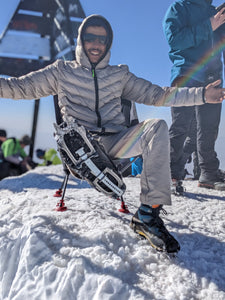 Now we're talking!
We attached Chair buddies to the chair. They fixed the stability problem by keeping the chair firmly on the ground.
available in
Poppy Red Regular

Black Large
and as objects of curiosity
and as objects of curiosity